Frankfort Film Festival
October 17-20, 2019
The 11th Annual Frankfort Film Festival is happening October 17-20, 2019.
Join us Thursday, September 26 at 7pm as the film lineup for this year's festival is announced during our annual Launch Party & Fundraiser.
Launch Party tickets are $15 per person and available at the box office on the night of the event.
Or receive tickets by becoming a Director Level Sponsor of the festival (see below). This year's Launch Party includes wonderful food and drink courtesy of Watervale Inn.
DIRECTOR LEVEL FESTIVAL SPONSOR
Explore the benefits of becoming a film festival Director Level Sponsor, which is outlined below for couples or individual purchase.
DIRECTOR SPONSORSHIP BENEFITS
Tickets to Festival Launch Party on Thursday, September 26 at 7pm.

Festival VIP Passes for admission to all films.

Invitation to the opening night VIP gala party on Thursday, October 17.

Listing on website, on-screen recognition prior to each film, and name in festival program.*

*Not available if purchased after October 14.
DIRECTOR SPONSORSHIP COST
Purchase sponsorship online or drop off a check at the theater box office at 301 Main Street.
Questions? Please call 231.352.7561 or email info@frankfortgardentheater.com.
Thank you in advance for your continued support of The Garden Theater and Frankfort Film Festival!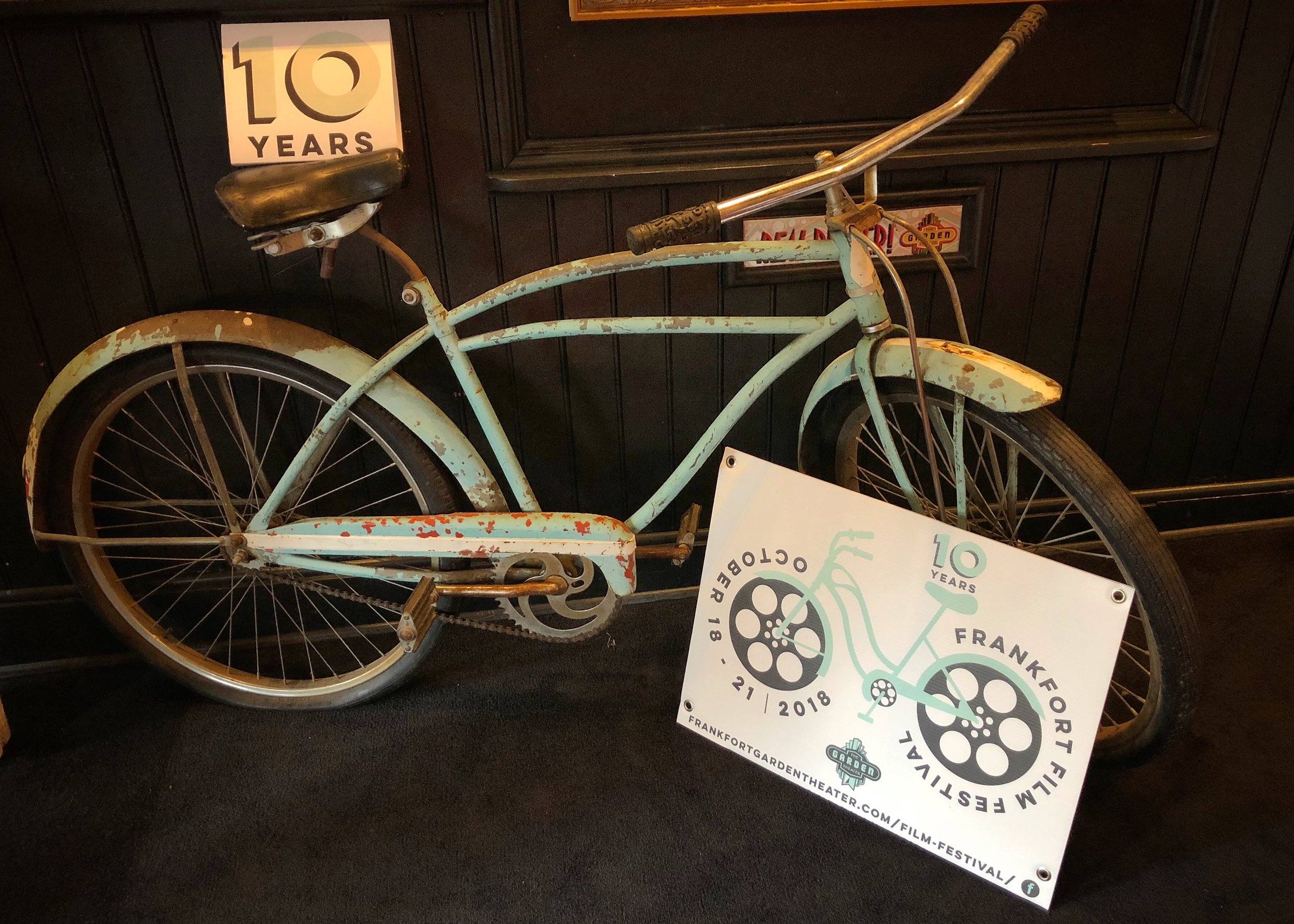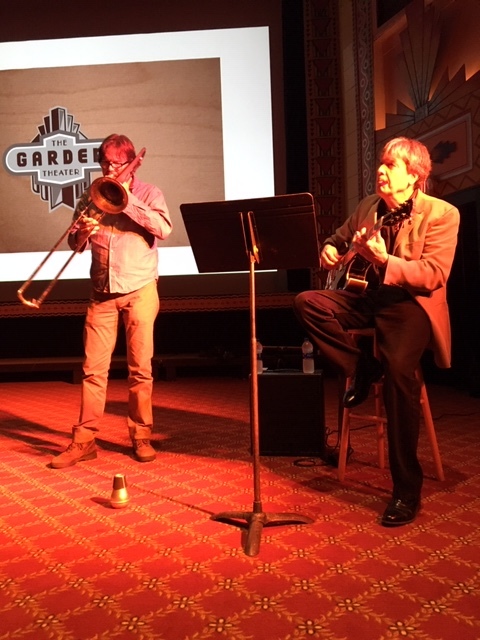 Thank you to all festival goers who voted for the 2018 John P. Vinkemulder Audience Award. The winner of the award at the 10th Annual Frankfort Film Festival is The Fencer.
The Fencer can add the Frankfort Film Festival to its trophy case, which also includes awards from the Golden Globes, Palm Springs International Film Festival, St. Louis International Film Festival, and more.
Second place for the 2018 Frankfort Film Festival went to The Divine Order and third place to Won't You Be My Neighbor?
Voting for the 2019 John P. Vinkemulder Audience Award will take place during the 11th Annual Frankfort Film Festival.
Listening Devices underwritten by Hearing Solutions of Northwest Michigan.